Caravan Holidays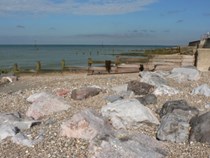 We hire a caravan at a holiday site on the South Coast.  Each year, needy families are provided with a much needed holiday.  Free transport to and from the site is provided by Lion members, all site fees are paid and some assistance is given to personal expenses.
The site is located close to the pretty seaside village of Selsey which is a popular holiday destination.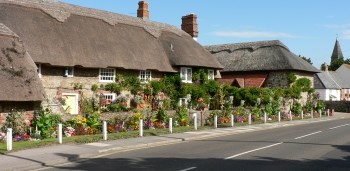 Picturesque thatched cottages and historic buildings as well as plenty of activities on the site mean there is something for the kids and the grown-ups.